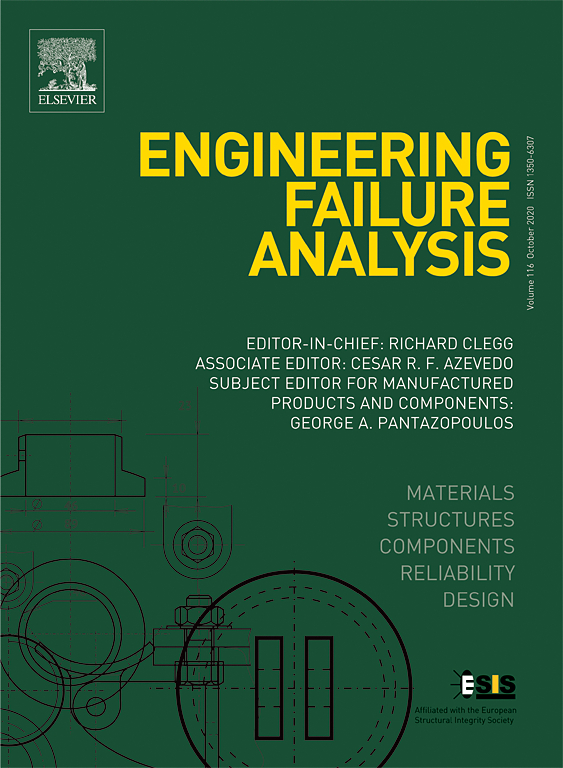 We are not slowing down! Another article by Dr Pavlo Krot, and Prof. Radosław Zimroz has been recently published in Engineering Failure Analysis journal. It presents the results of abrupt failure investigation in the structure of industrial plant for hydrostatic pressure testing tubes.

The authors proposed two options of plant modernization to reinforce the structure for safe work under pressure from 70 MPa to 125 MPa depending on the tube size and testing conditions. Such improvements have a significant potential for increasing the testing plant's productivity.
The work presented in these papers has been funded by the SAFEME4MINE project. Full citations can be found below.