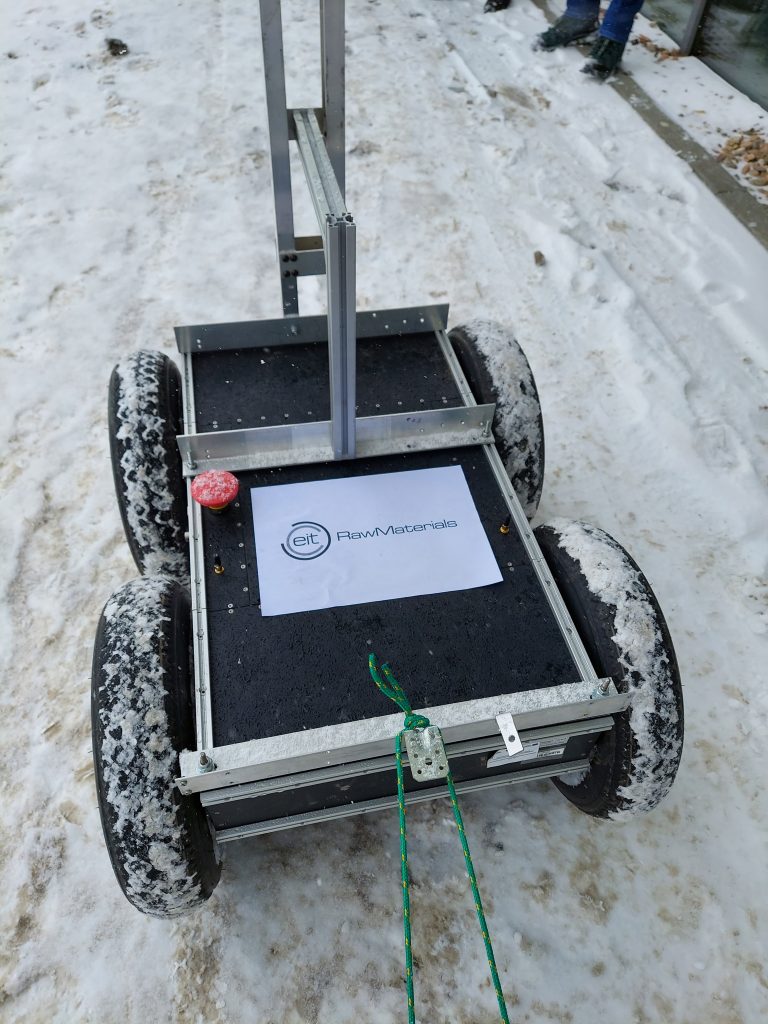 Why not take advantage of the beautiful snowy weather that visited Wrocław?
Today two of our robots have been tested in conditions, that they have never experienced before. Our wheeled robot performed probably its most unusual mission ever – to carry an operator on a sleigh ride.
We have identified some significant limitations and problems to solve in order to allow robots to perform their inspection missions in, for instance, open-pit mines wintertime. We checked how low temperature affects their performance, and, last but not least -enjoyed our work a lot!
We have also discovered that spiders feel a bit lost in the winter scenery…